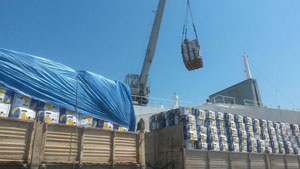 We are serving your needs and securing your supply demands, with the most timely & cost effective manner.
Our clients are the key to our success. We are a company committed to deliver trading-leading customer service, by providing an environment where your business and ours become partners and by creating value for you and us.
We at BANA INTERNATIONAL are an UAE based firm which is engaged into import export trade of food products, construction materials, vehicles and supporting products.

Our firm is in interest to cooperate with you in our business fields.

We own advanced managing concepts, well-cooperated team, comprehensive transportation service system, good quality products, and reasonable prices.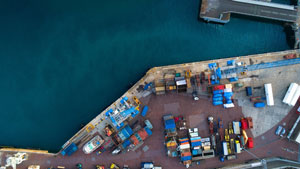 The main strength of BANA International lies in its differentiated approach of providing products from the major supply base Markets by focusing on quality and price. We take advantage of all opportunities as a result of the observation of trends and to the favourable circumstances surrounding the entrepreneurs.

The distribution strategy of BANA International is quite simple, based on customer's request the products are bought. Our firm is fortunate to carry off confidence clients in Europe, North Africa and Middle East countries.